Digital Marketing
From search engine optimization (SEO) and pay-per-click (PPC) advertising to social media marketing, email campaigns, and content creation, digital marketing offers a diverse toolkit to drive brand awareness, generate leads, and increase conversions. Digital marketing allows businesses to allocate their budgets efficiently and achieve a higher return on investment (ROI). Whether you're a startup, a small business, or an established enterprise, digital marketing levels the playing field, providing equal opportunities to compete and succeed.
WhatsApp
E-Mail
Whats is Digital Marketing?
Digital marketing is the marketing of products or services using digital technologies, mainly on the Internet, but also including mobile phones, display advertising, and any other digital medium. Other activities involve SEO, SEM, PR, ORM, etc.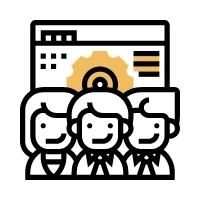 Brand Awareness
We help you capture the market by making sure your brand is visible to your audience across every channel, every device, and every platform.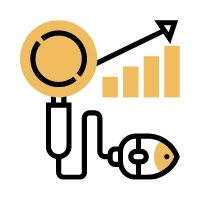 Generate Qualified Leads
We will generate leads via Organic Search, Paid Search, Social media management, Email Marketing, Mobile Marketing, run campaigns across channels that deliver top performance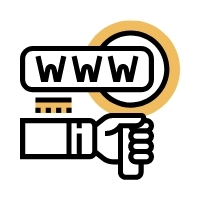 Social Presence
We will generate leads via Organic Search, Paid Search, Social media management, Email Marketing, Mobile Marketing, run campaigns across channels that deliver top performance
behavior 
brand communication
 brand marketing 
brand reputation
 brands change management community 
facebook page
 company organization 
content marketing 
customer relations digital media Facebook marketing 
marketing plan
 measuring 
social media
 owned-earned-paid media 
twitter
 sales conversion social marketing 
Google AdWords
 social media social media 
Facebook Likes
 social 
media marketing
 social media organization 
YouTube
 social media performance 
google+ 
social 
media ROI
 social network Social 
facebook
Uncategorized Word of Mouth  
Linkedin 
marketing plan 
keywords
 measuring social media hashtags handles