Support
Remote IT support refers to the provision of technical assistance and troubleshooting for computer systems and networks from a remote location. Instead of having an IT professional physically present at your location, remote IT support allows technicians to connect to your computer or network remotely and diagnose and resolve issues.
WhatsApp
E-Mail
Get Support
​​Any-time, Any Device, Anywhere in the World*
All our customers benefit from being able to call our help-desk and receive support as if we were sitting next to you.
Remote services are guaranteed to be absolutely secure.
We use secured and professional remote access software from Zoho Assist
​Zoho Assist provides you a web-based solution with an un-cluttered user interface. Security is not a concern with the two-factor authentication, SSL certification, and compatability with all major anti-virus software.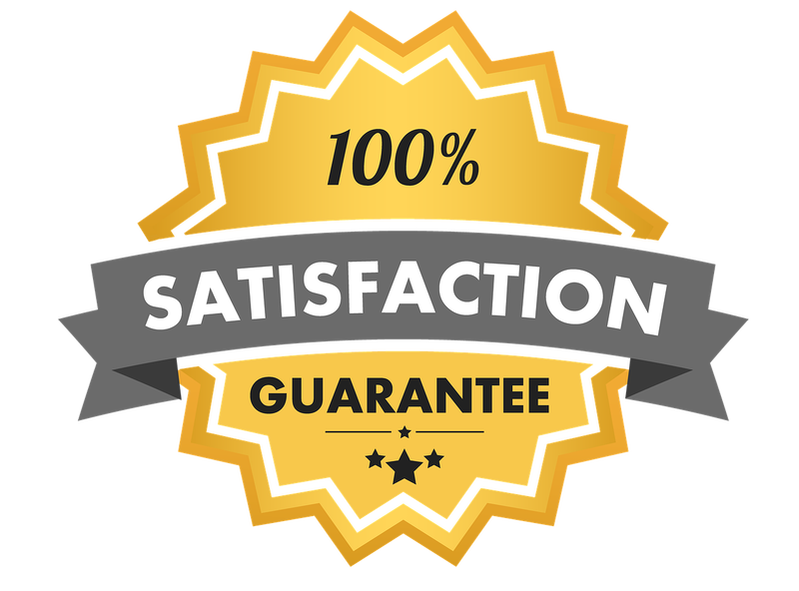 All major global companies have now rolled out the mandatory work-from-home policies amidst the spread of Covid-19. But there are a lot of businesses and home users who didn't get the time to organise their WFH Infrastructure. And lots of business due to the lock-down situation are unable to enable their WFH Environment.
​
Some employees will be working from home for the first time, which means figuring out how to stay on task in a new WFH environment may lead to usability issues with collaborative application tools. But there are ways to deliver results and avoid going crazy, from setting up a good work-space to the way you talk to your team and how you collaborate with shared resources, communicate using Virtual Conference software with your team or clients could be dealt with ease.
​This is where we can assist you in resolving day-to-day issues faced by your business or your employees.
Remote IT support offers several benefits, including.
Convenience
You can receive IT assistance without having to wait for an on-site visit or scheduling conflicts. Support can be provided promptly, saving time and minimizing downtime.
Cost-effective
Remote support eliminates travel costs and allows IT professionals to assist multiple clients efficiently, reducing overall service costs.
Faster Resolution
Technicians can quickly access your system and troubleshoot problems in real-time, leading to faster resolution times.
Wide-ranging Support
Remote IT support can address a broad range of issues, including software errors, network configuration, hardware troubleshooting, website fixes and more.
Frequently Asked Questions
WHAT DOES "ONLINE REMOTE" COMPUTER REPAIR MEAN?
Our technicians will set up a secure connection to your computer and provide remote assistance immediately. 
HOW FAST CAN I START MY VIRTUAL SESSION?
​You can start your remote virtual session whenever it is convenient for you. We are available in India almost 24/7. After you book an Online Computer Support Service, you will receive an estimate for required hours for your problem resolution in email and text message with a link that allows you to initiate your session immediately.
WHAT IF I'M NOT REALLY SURE ABOUT MY COMPUTER PROBLEM?
Don't Worry, You can always chat with us on the live chat support available on every page of our website, we will understand your problems and arrange an expert for you.
CAN YOU HELP ME WITH INSTALLATION OF ANY NEW SOFTWARE FOR ME?
Yes Sure. We will be able to install mostly any type of software remotely. besides the Operating System.
CAN YOU HELP ME, IF I HAVE TROUBLE WITH MY EMAIL CLIENT SOFTWARE?
Yes, We can troubleshoot common email related issues. ie. issues related to send/receive, undelivered or Mails Stuck in Outbox, Need Mail Archival, Email Migration, Email Configuration in Outlook or Thunderbird, etc.
I HAVE A WEBSITE AND NEED TO UPDATE FEW PAGES, CAN YOU ASSIST ME?
Yes Definitely, we have our web development team, we can assign our web expert to assist you for any support required for website designing, updation on any platform like Wix, Weebly, Tilda, WordPress, Magneto, Shopify, etc. We have experience working on all major web development tools.
CAN YOU HELP ME BACKUP MY COMPUTER FILES AND FOLDERS?
We can help you backup your computer to external USB hard disk or a network hard disk (NAS), We can also setup cloud backup for you with third party cloud solution provider.
HOW WILL YOU TAKE ACCESS OF MY COMPUTER?
HOW DO I PAY FOR YOUR SERVICES?
You can pay for our services in advance with Paypal link on this page, or we send you the invoice for the service hours and you can pay via a link in the invoice. For International Payments we use PayPal and Payments in India via ICICI EasyPay or Google Pay.